Why physical marketing does not work? And Digital Marketing thrive to success
By Nicholas Wong 05 Feb 2020, 10:15AM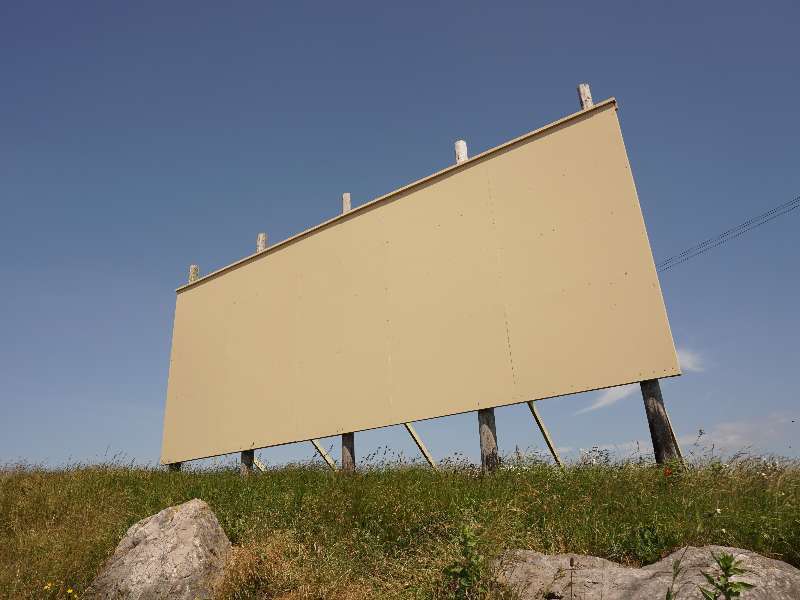 Nothing kill the golden traditional marketing with hard printed flyer or go high budget with TV/radio ads.
But these method is either targeted to a very board audience or with physical copy which just add extra waste to our already polluted world.
There are multiple reasons why digital marketing has obvious advantage over the traditional marketing.
#1 Target Audience
With the ever evolving technology, we now in the big data era, using the help of machine learning we can target specifically on our ideal customer to optimize our campaign for the best performance, to increase the return on investment.
#2 Ability to Track Performance
With traditional marketing, you have no idea how your ads performing. Take billboard as example, that is able to reach a lot of people, but you have no idea how many people actually take a glimpse on it.
With advanced technology nowadays, you can track exactly what happens to your campaign, like how well it performs, how many people it reaches, what time has more response, what are their gender, age range and more. It giving you more insight on what are your ideal customers, and by narrowing down your target audience, not just lower the cost, but also increasing conversion rate significantly.
#3 Perform changes immediately
Again take billboard as a perfect example, you had invested a lot in design and printing work for the billboard, but only then when putting up the billboard for a week you realized a change of word could perform better, but by physically updating such a giant billboard was not an easy task. But again with digital marketing nowadays, with a campaign that is being running can still easily updated, and fully utilize your budget and tweak to the best performing settings based on the current demand.
Conclusion
Although with all the convenience and powerful tools provided by latest technologies, it also means that your competitor could have the same advantages as you do, so to be able to thrive and continuing thrive in digital marketing is by constantly updating your business strategy in the crowded online world, to adapt the new technology that is available, and take that extra advantages over your competitors.
Cheers, and hope you learn something from this post, as I'm very enjoyable writing this. If you find this interesting or have any comments about it, please feel free to leave a comment below, thank you and have a nice day!
Credits:
Photo by Gavin Allanwood on Unsplash